Integral service
We check the legal feasibility of obtaining the first occupancy, environmental and tourist licensees for the operation as a tourist property or a short-term leasel. In the event that obtaining the tourist license is not possible, we advise you on how to manage your property on a short or medium stay lease.
We advise you on how to increase the value of your property, gathering the advice of our architects and interior designers. We manage the architectural project, and the refurbishment works in the property, according to the owner wishes, we are experienced in installing home automation installations, remote control of door opening, switching on and off of air conditioning, heating and lighting installations to carry out the whole operation remotely.
Management and Promotion
We take care of the commercialization and marketing of the apartment. We provide you with clients/users for
for the apartment. We offer parking upselling services. Placing your home on the best booking portals (OTAS for tourist flats or OTAS for short term rentals) with photographs taken by expert photographers to describe
your facilities in detail.
In addition, for tourist flats we manage the reporting procedures with the police so that all the guests lodged are identified. We also brief the guests as to the rules of use of the flat. We integrate an automated Check-In system to attend guests 24 hours a day.
We carry out a complete inspection at Check-Out to ensure that your home is in perfect condition and we carry out a professional cleaning. Maintenance of the house in perfect condition.
Make the most of your property
Thanks to the inclusion of ValadolidHomeSuites in our reservation system and the personalized plan for you to market your flat during the week and weekends, you will be able to squeeze the profitability out of your property.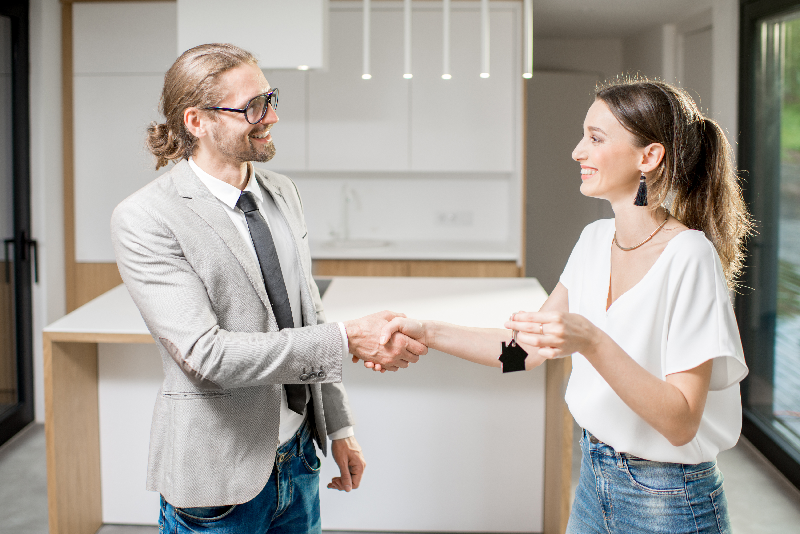 We offer customer service for 7 a.m. to 23 p.m. monday to sunday.