WORKSPACES
in the center of Valladolid
We have a 52,50m2 room with a capacity for 30 – 40 people, with natural light, overlooking to the Héroes de Alcántara street through large retractable windows.
Organizing community meetings
Property administrators can use it for scheduling community meetings.
This is an ideal workspace for holding company meetings or talks.
Showcase in the center of Valladolid
Businesspeople who need a room to display their products to the shops in Valladolid (e.g. shoes shop sales people); and, Sales Professionals who require a showcase for their products.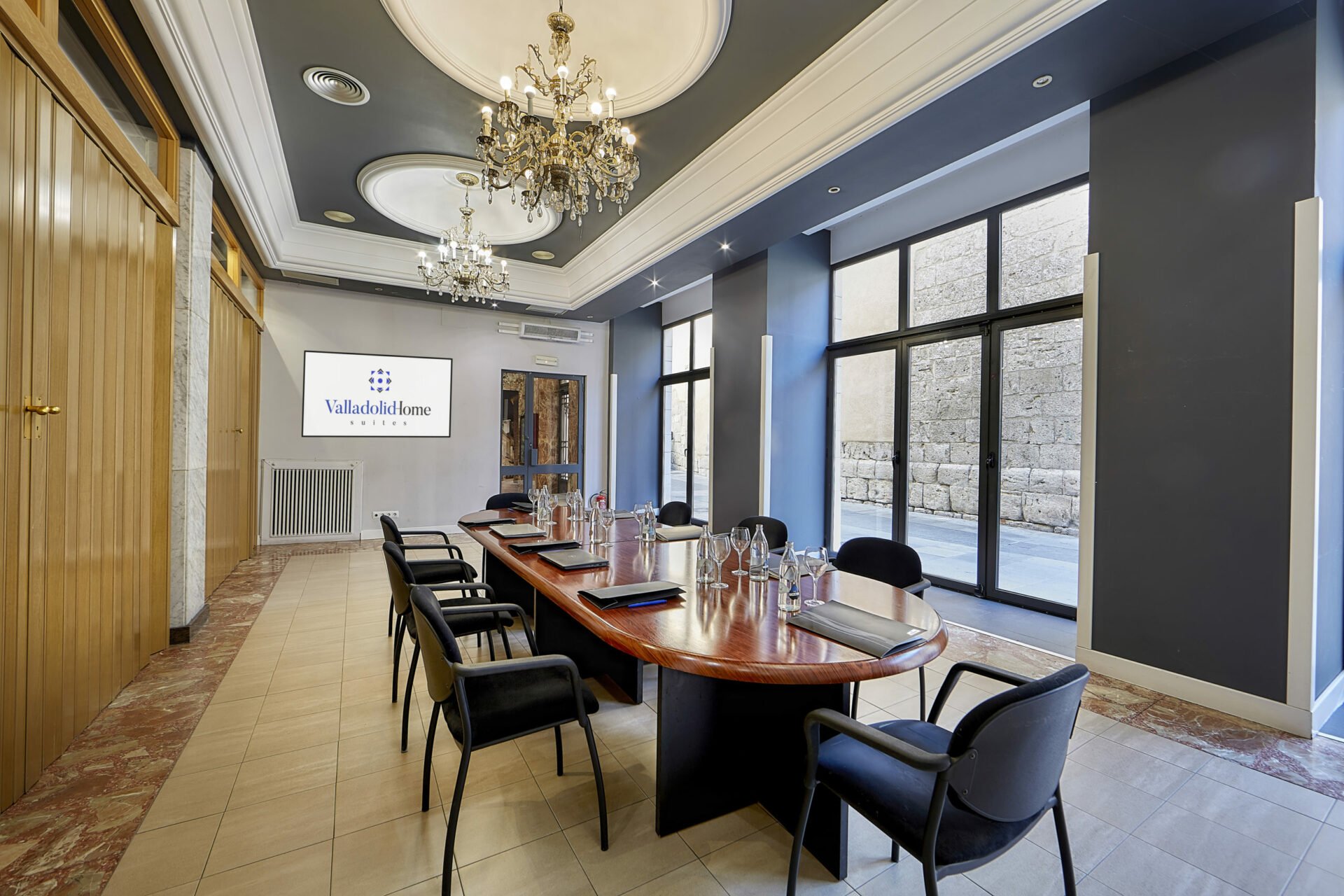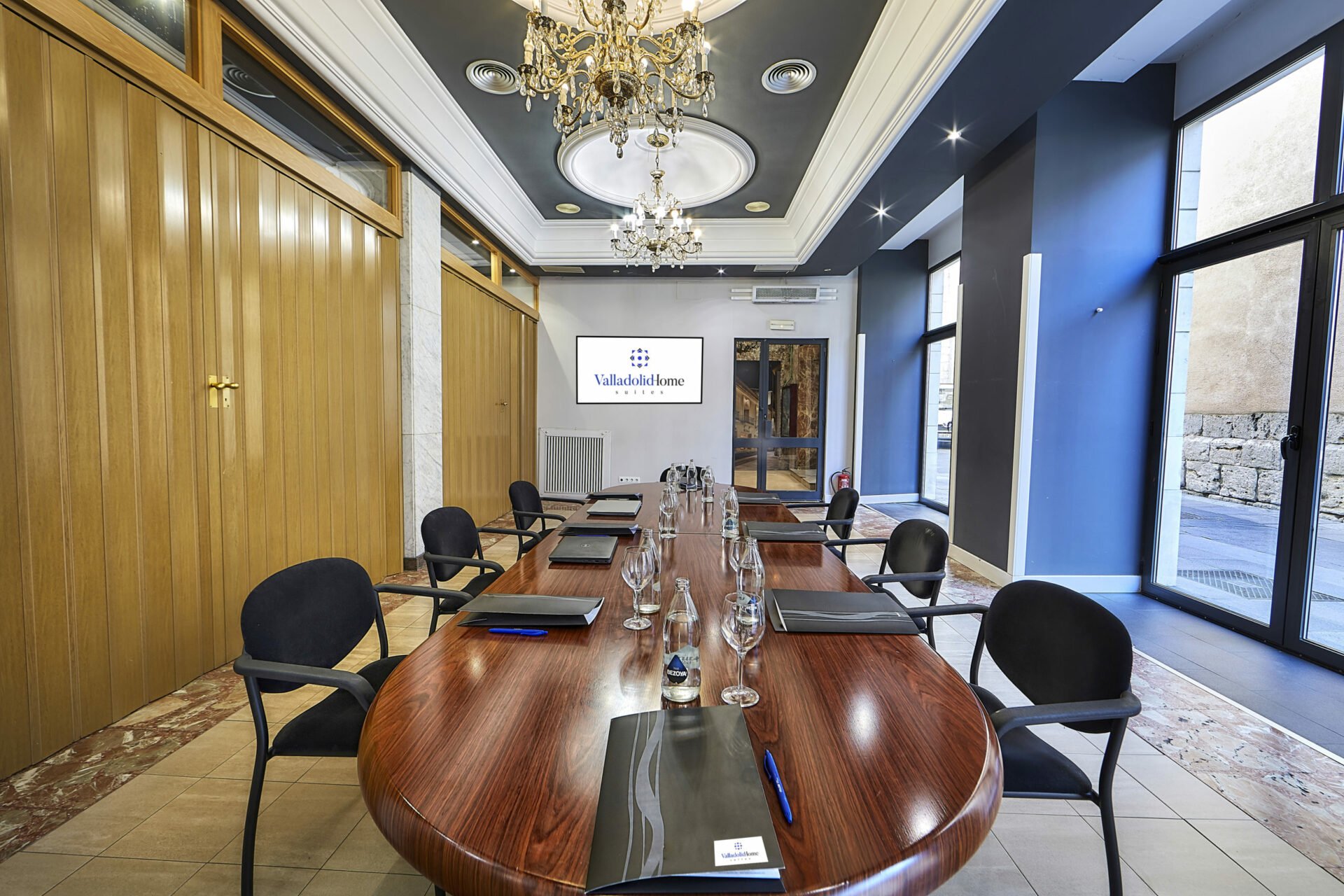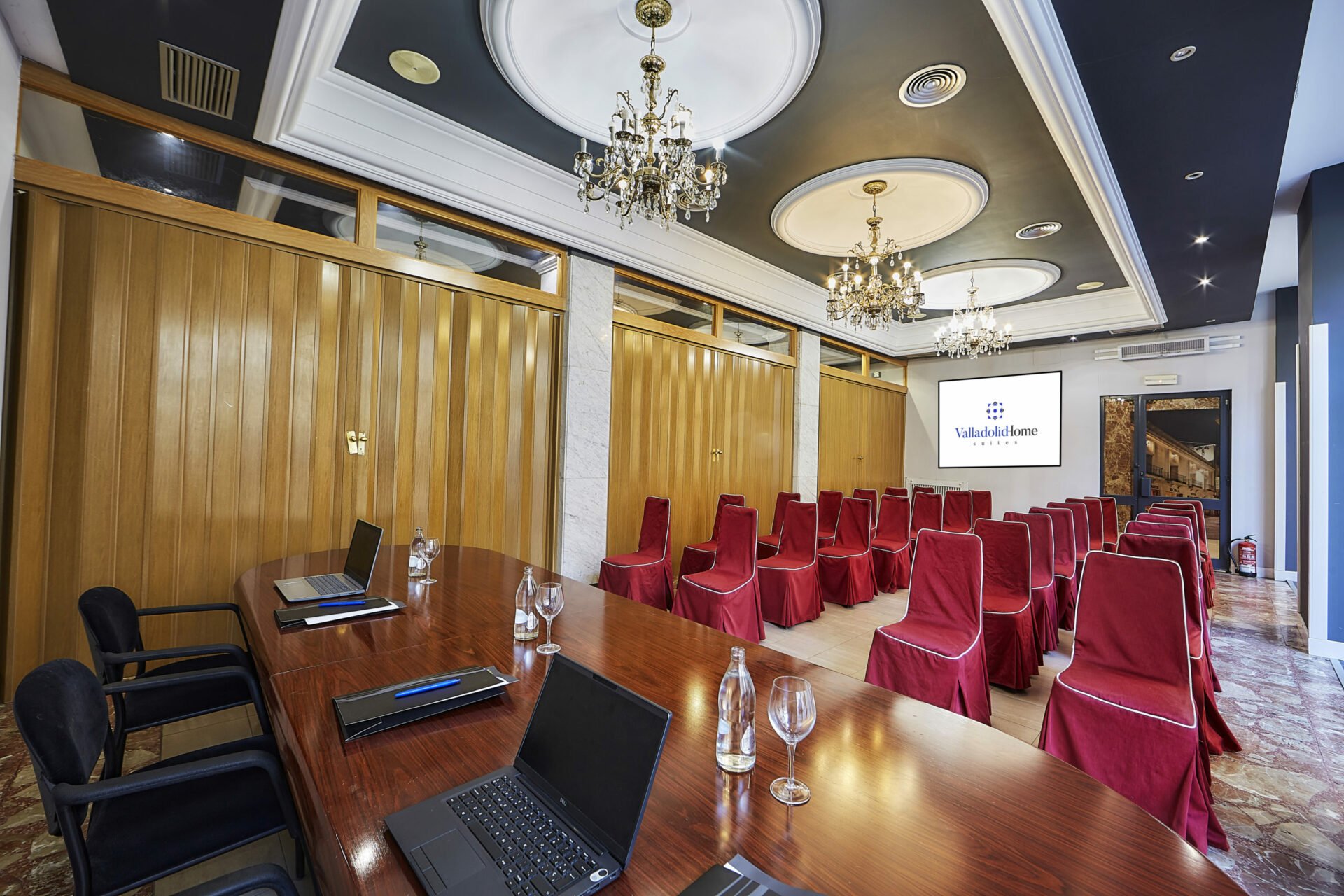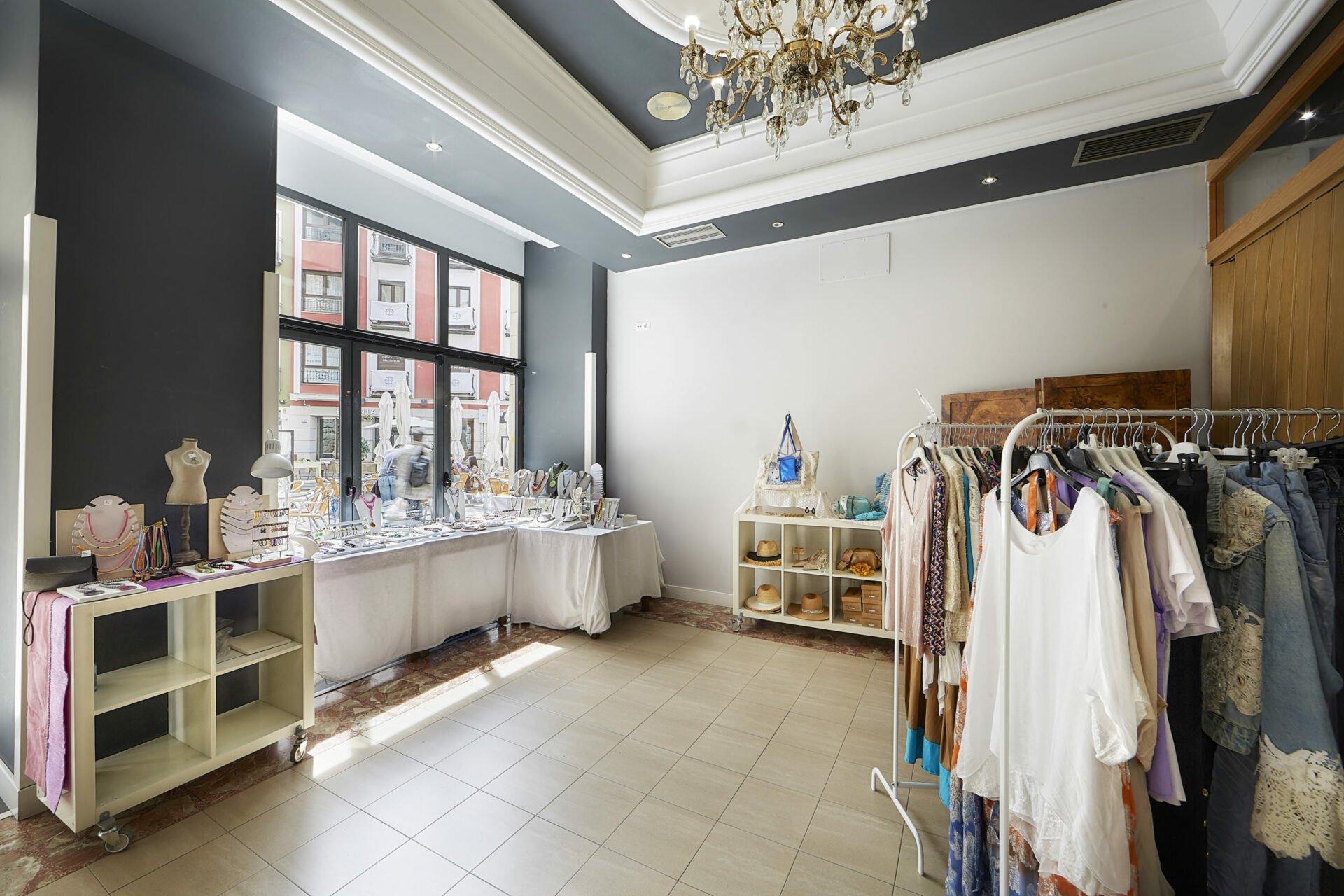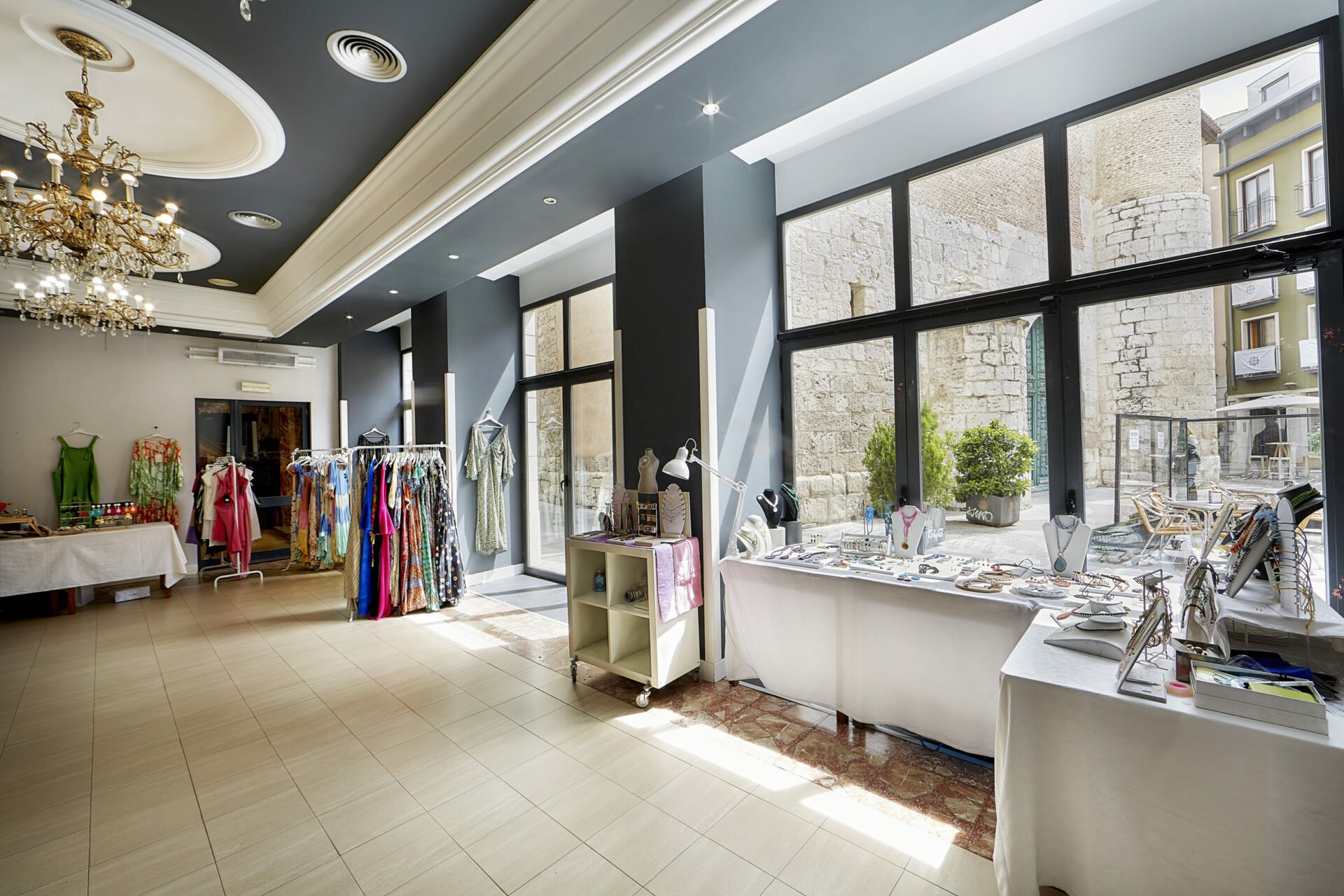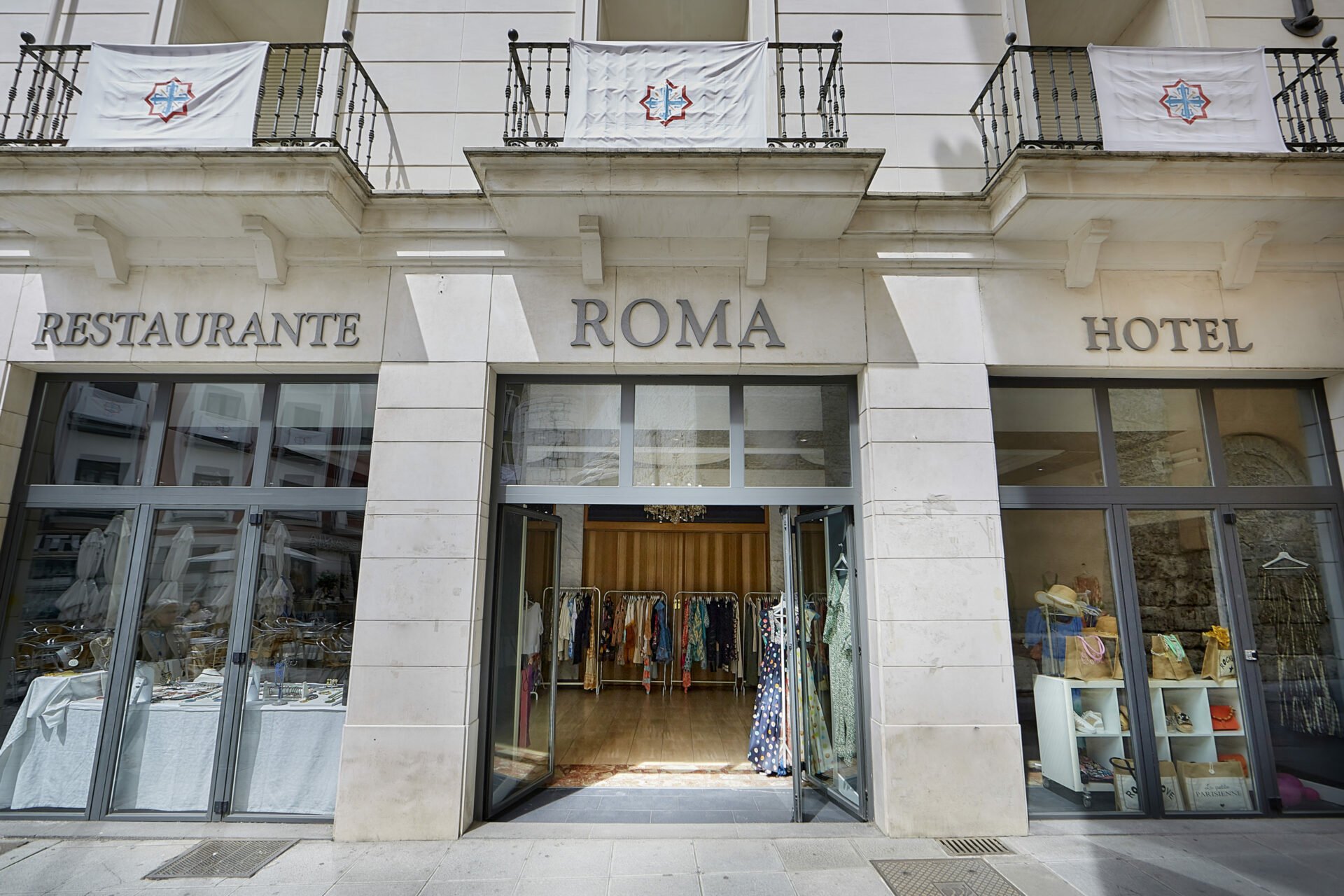 Minimum 2 horas
24€ (VAT included)
4 hours
95 € (VAT incluido)
8 hours
189 € (VAT included)
*In case the time booked is exceeded, such excess time will be charged according to the hourly rate in force.
Do you need help or have questions?